Children Health
Families get 'sense of security' as children get first doses of vaccine at Lincoln clinic | Health and Fitness
That allocation is enough to cover nearly 35% of the 186,200 Nebraska children who fall in that age group, according to the Nebraska Department of Health and Human Services.
Statewide, officials say nearly 69% of all residents age 12 and older are fully vaccinated.
Kim White, a Lincoln pediatrician, highly recommends all children within the age range now eligible receive the vaccine.
"The risk to COVID-19 is high, and is much higher than the risk of COVID-19 vaccination," she said "So, at the end of the day, the COVID-19 vaccine is the best way to keep our kids healthy."
White's 5-year-old daughter received her initial dose of the vaccine Saturday.
She said her advice to families is to do their research and get everyone eligible the vaccine as soon as possible.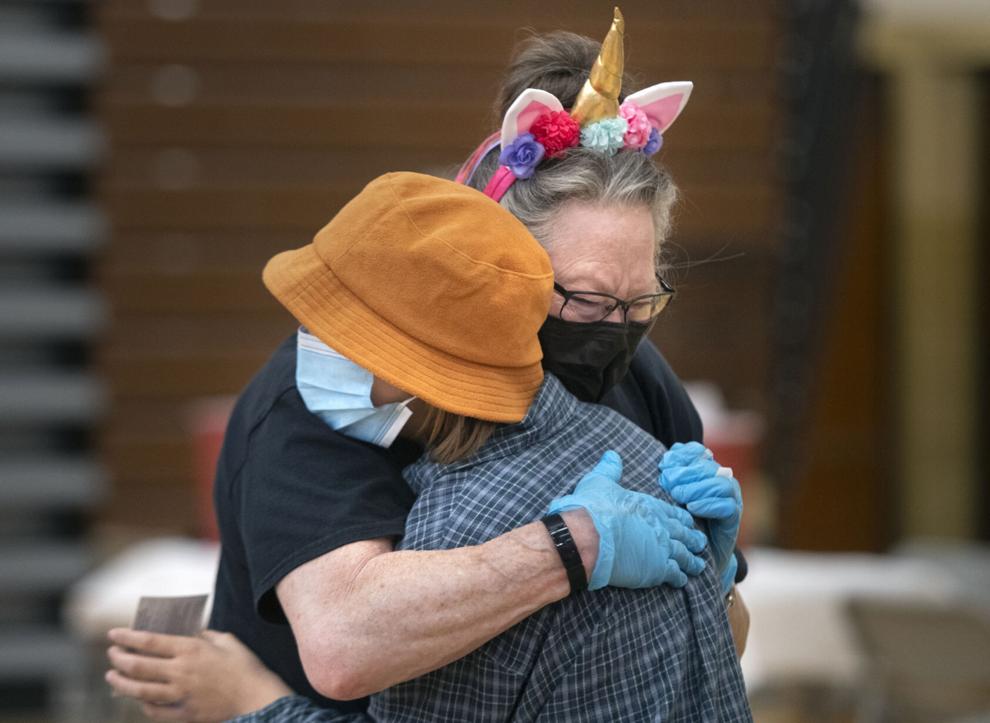 "There are very minimal side effects, in fact no serious side effects," White said. "The most common side effect for our kids is a little pain and redness at the site of injection."
Other side effects may include headache, fever and body aches, and can last up to two days after vaccination. However, side effects are most common after the second dose, she said.
Source link